U.S. Naval Academy Events
Get on the Yard
Join in the excitement of watching 4,400+ Midshipmen in formal uniform marching to "Anchors Aweigh," or hundreds of Plebes working together to get to the top of the Herndon Monument. Feel the spirit of the centuries-old rivalry with Army and the countless other sporting spectacles that occur throughout the year. Be moved by the myriad musical and drama performances, as well as some of the crowning events of Midshipmen life — the proud end of Plebe Summer and the celebrations of Commissioning Week. No matter when you visit the Yard, there is something special to see!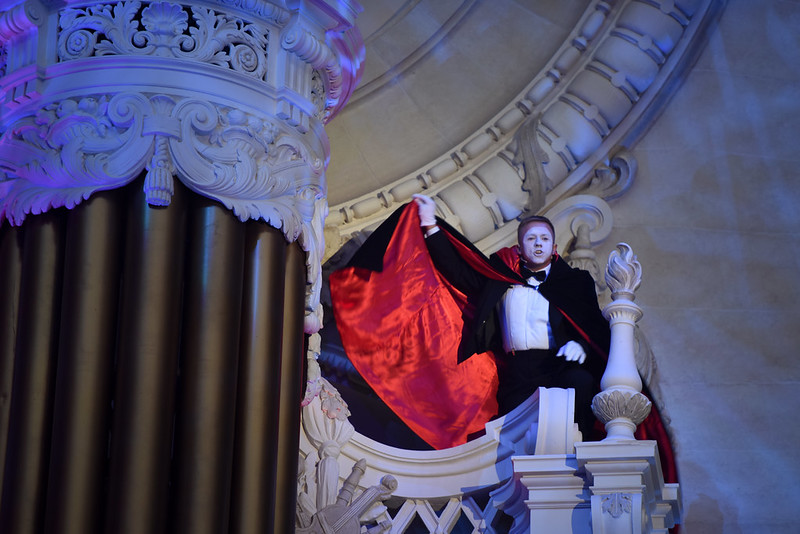 Halloween Concert 1
Tickets go on sale to the public on October 4th. The USNA annual Halloween Concert is a spectacular event of music, light, drama, and dance. One of the most popular events on the Yard, this production is an experience you will not soon forget! This electrifying concert features Monte Maxwell, Chapel Organist, with the multi-faceted talents of midshipmen in a presentation that has drawn record-breaking crowds into the Naval Academy Chapel. A wide variety of music from multiple genres, including the famous Toccata and Fugue in D Minor, are featured in this concert celebrating the triumph of good over evil and All SaintsÕ Day. The incredible performances, special effects, and grand finale will leave you on the edge of your seat!
Are you a true USNA fan?
Don't miss out! Subscribe to our blog, "On The Yard"