U.S. Naval Academy Events
Get on the Yard
Join in the excitement of watching 4,400+ Midshipmen in formal uniform marching to "Anchors Aweigh," or hundreds of Plebes working together to get to the top of the Herndon Monument. Feel the spirit of the centuries-old rivalry with Army and the countless other sporting spectacles that occur throughout the year. Be moved by the myriad musical and drama performances, as well as some of the crowning events of Midshipmen life — the proud end of Plebe Summer and the celebrations of Commissioning Week. No matter when you visit the Yard, there is something special to see!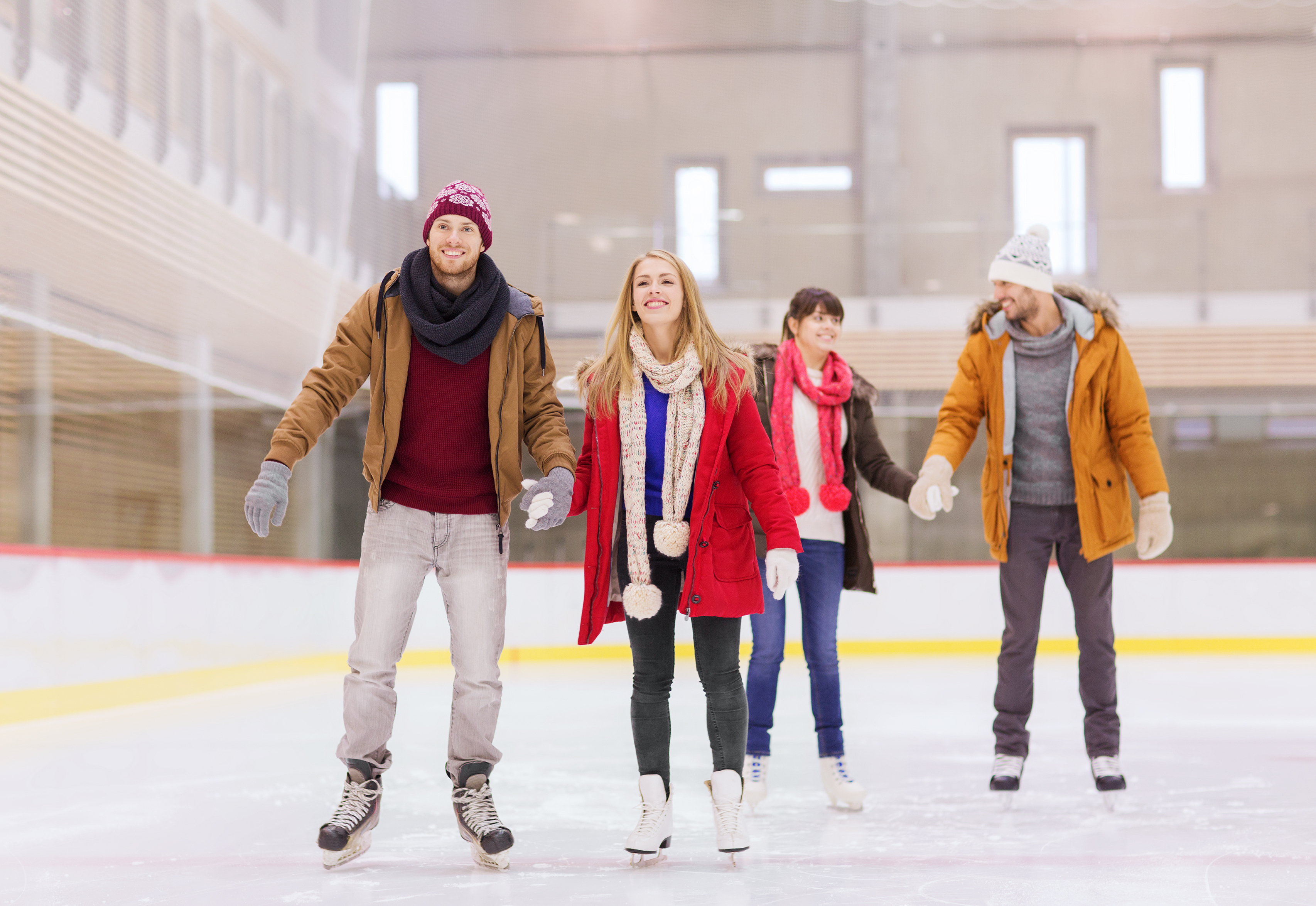 Saturday
2:30PM
To
4:30PM
Learn to Skate
Have you always wanted to learn how to ice skate? Now is your chance! Join us at the Naval Academy Brigade Sports Complex for this 7-week program sponsored by Learn to Skate USA on Saturdays from October 23, 2021 - December 11, 2021 (*excluding Saturday, November 27, 2021)
Registration for the program and a Learn to Skate Membership are required. To register for the program, please call 410-293-9700 or visit the Naval Academy Brigade Sports Complex (no same-day signups, please). To register for a Learn to Skate Membership, please visit Learn to Skate USA.
Location
Naval Academy Brigade Sports Complex
Cost
Authorized Patrons: $125 | Civilians: $135
Plus a Learn to Skate USA Membership: $16
Session Details
Session 1 begins Saturday, October 23, 2021
2:30 PM
3:00 PM
3:30 PM
4:00 PM
4:30 PM
Freestyle Session

Pre-Freestyle

Freestyle 1

Freestyle 2

Freestyle 3

Freestyle 4

Freestyle 5

Freestyle 6

Advanced Freestyle

Snowplow 1

Snowplow 2

Basic 2

Basic 3

Basic 1

Intro to Hockey* (Must have passed Basic 2)

Snowplow 3

Snowplow 4

Basic 4

Basic 5

Basic 6
Are you a true USNA fan?
Don't miss out! Subscribe to our blog, "On The Yard"