Support the Brigade 100%
When you visit the Yard, dine in our restaurants, shop at our stores (even online), and host events that we cater, you are supporting the midshipmen that support our freedom. Your vacation is that much more exciting, your meals taste better, your shopping is more meaningful, and your event is that much sweeter, knowing that it all benefits our Brigade of Midshipmen.
How the NABSD Works
We support the Brigade of Midshipmen by providing essential supplies and funding important activities and services such as club sports teams, uniforms, event transportation, USNA textbooks, and even haircuts. Read on for some of the most interesting things we do for the midshipmen.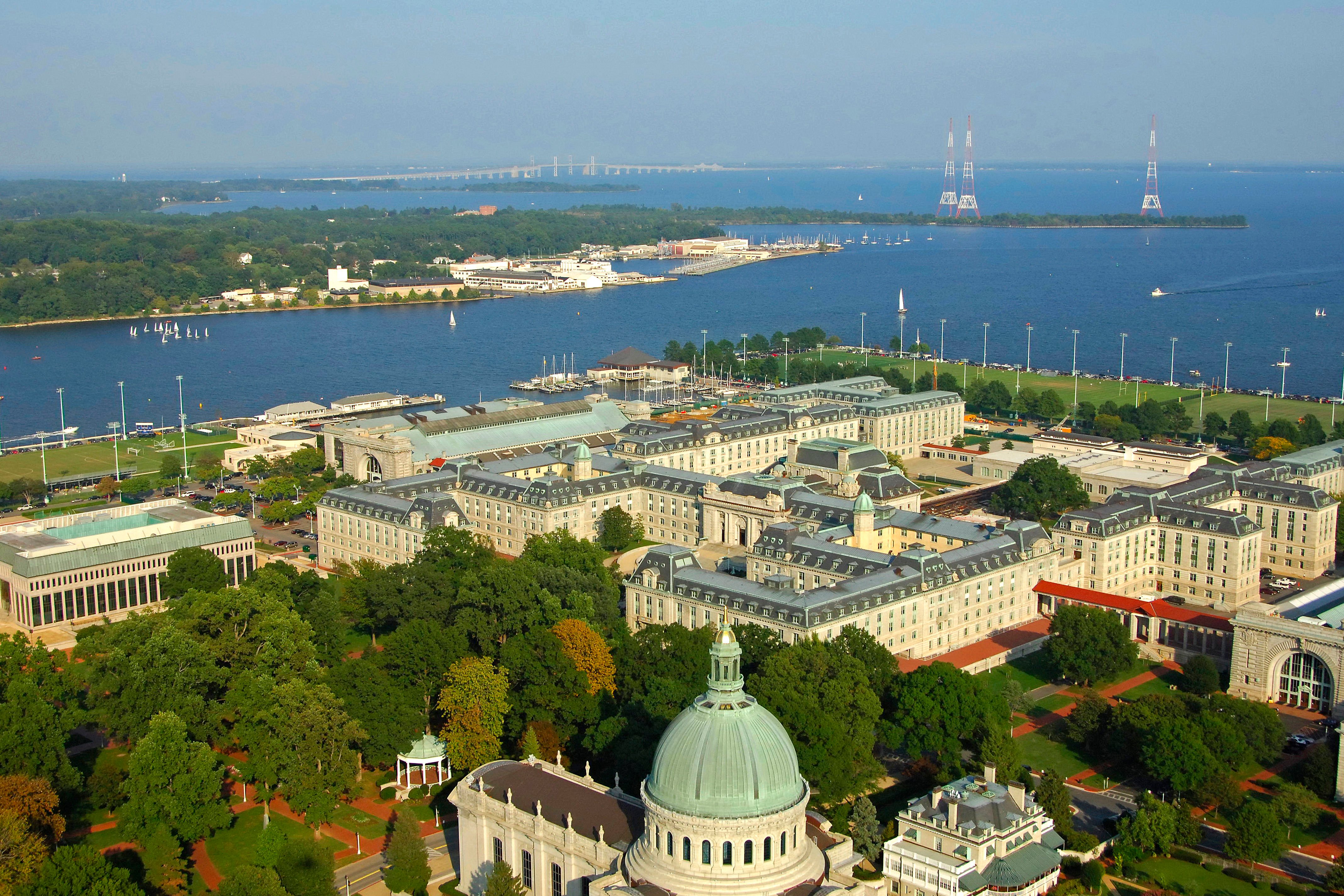 How You Can Help
Giving your all for our country isn't easy, but giving back to those who do is! By spending your time and cents with us, you'll benefit every midshipman here. Find out the most enjoyable ways to give back.