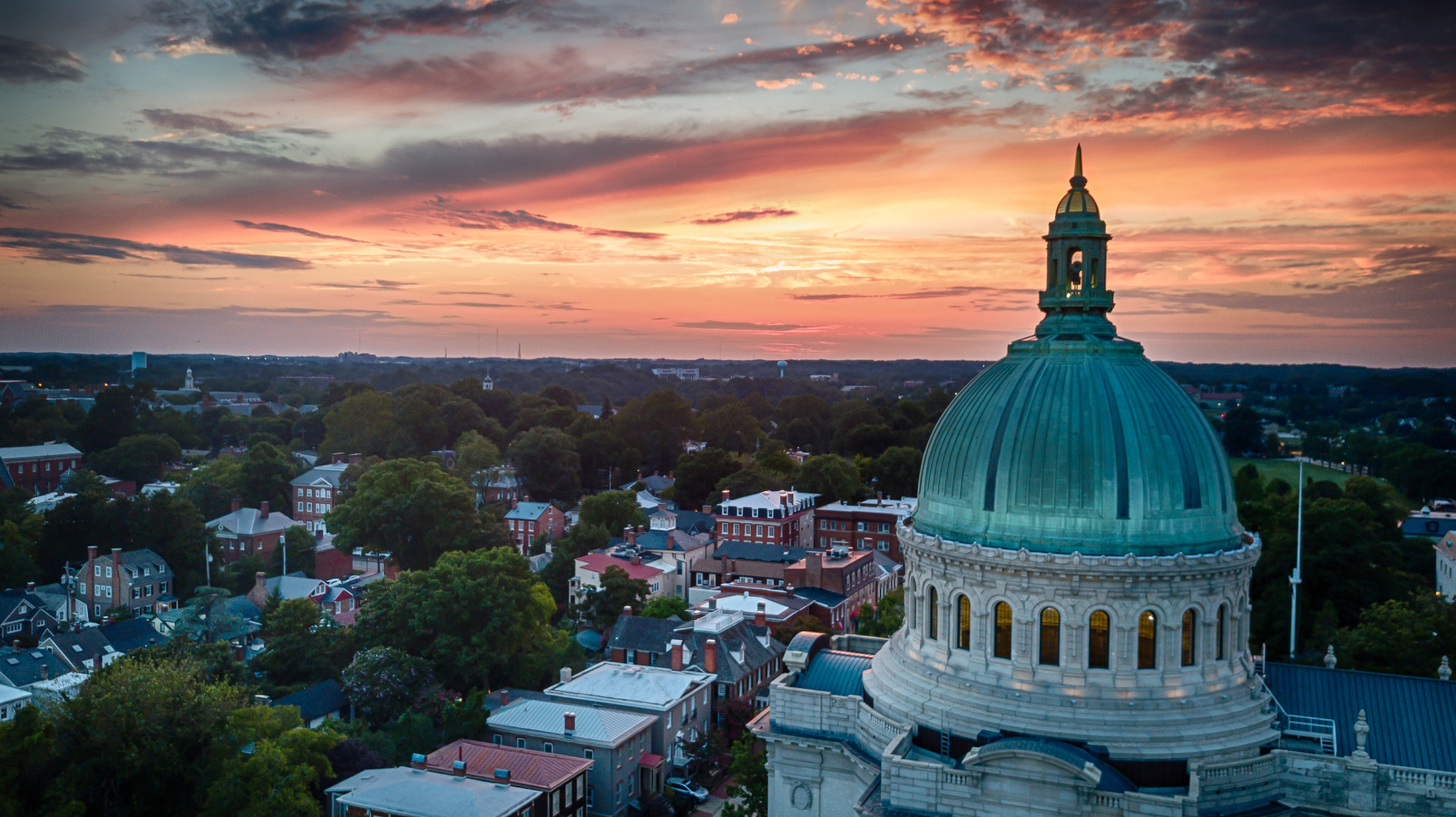 With so much to do, and so much to see, Annapolis is a wonderful place to visit packed with rich culture, an interesting history, and beautiful views of the Chesapeake Bay. At the heart of it all is the United States Naval Academy.
By downloading this guide, you'll be ready with all the information you need to enjoy your time in Annapolis and at the Naval Academy's grounds, or the Yard, as the midshipmen call it.
Before you go, here are some more things to check out and prepare with: our blog to read up on what to do on the Yard, how to plan your trip to the Naval Academy including requirements for getting on the Yard, and how to support the Brigade of Midshipmen with a purchase from Navyonline.